Frequently Asked Questions

Q: Can I Use my HSA or FSA to Purchase Silenflow CPAP Cleaner?
Yes, you can use your HSA or FSA Account. Payable under 9274
Q: What does the 5 Year Warranty mean?
Silenflow 5 Year Warranty will cover all defective error from manufacture or battery failure during 5 year warranty time.
Q: How About Payments Methods?
You can select your preferred payment method at checkout.

We accept secure payments for both local & international customers via Credit Cards, Debit Cards & PayPal.Note that additional exchange fee may apply if your currency is other than US dollars.

Q: What About Return & Refund?
Your 100% satisfaction is important for us. We offer a 60-days Return & Exchange Policy:
1. If a product gets damaged or was faulty upon a delivery - we offer 100% replacement
2. Timing: we have a 60-days Return & Exchange Policy, since the day item was received.
3. For returns, please email
Silenflow@gmail.com
with the subject 'Returns' and include your order number, name and the reason for the return.
We will provide the customer with instructions where to send returned goods.
4. Customers are strongly recommended to get proof of postage when returning goods to avoid "lost packages" situations.
5. When returned item is received and inspected, customer receives a confirmation email, notifying about the status of the refund.
6. If the refund is approved, then it will be processed and a credit will automatically be applied to customer's credit card or original payment method shortly after.
Q: Can I travel with the Silenflow CPAP Cleaner system?
Yes. Silenflow CPAP Cleaner is portable and can be easily packed in a suitcase or carry-on bag for air travel.
Q: How long is the cleaning cycle of the Silenflow CPAP Cleaner?
The Silenflow CPAP Cleaner will run for about 30 minutes then it will have a 5 minute room air flush cycle to reduce the excess scent of ozone.
Q: Does Silenflow CPAP Cleaner require a prescription?
No, Silenflow CPAP Cleaner is a non-prescription PAP sanitizing system.
Q: What kinds of PAP equipment can I clean with Silenflow CPAP Cleaner?
Silenflow CPAP Cleaner works with all PAP Types (A-PAP, BI-PAP, CPAP), All Brands, even Both Heated or Unheated Tubing, with the adapter included.
Q: Can Silenflow CPAP Cleaner sanitize heated and non-heated tubing?
Yes. Silenflow CPAP Cleaner will safely sanitize all CPAP tubing, heated and non-heated with one adapter included.
Q: Why is there a "clean" scent on my mask after sanitizing?
The "clean" smell that is sometimes described as similar to the scent air after a heavy rain or thunderstorm. In-fact the scent in both cases is caused by ozone. Ozone occurs naturally after lightning storms, and is also the sanitizing agent we use. If you do not like the smell, just let the tube sit outside the bag for a while. Further, you can run your CPAP for a few minutes before you put it on to further reduce the scent.
Ozone is the sanitizing agent "activated oxygen," also known as trioxygen, due to the fact that it is comprised of three oxygen atoms.
Q: Is Activated Oxygen/Ozone Safe?
Yes. Once ozone, or "activated oxygen" comes in contact with the air it quickly dissipates. When it is concentrated and safely contained within the Silenflow Sanitizing bag, it works as a sanitizing agent to kill live bacteria and any living particles.
Q: Can Silenflow CPAP Cleaner be used to clean the water chamber?
Yes. If the water chamber can be connected to the hose and Silenflow CPAP Cleaner to be sanitized.
Q: Do I need to replace any parts or replace my batteries?
The Silenflow device uses an integrated Lithium Ion Battery, which enables the best price-performance ratio. Because the battery is integrated, it also makes Silenflow air travel compliant. The battery has a similar lifespan of those found in mobile devices, which are rated for hundreds of recharges. At 5+ cleanings per charge, there is no reason not to expect several years of use before replacement.
Q: How long does the battery last, before having to recharge?
A single charge will typically provide 3+ cleanings.
Q: Does the Silenflow device use chemicals to clean?
No, your Silenflow device converts room air into activated oxygen (O3) by adding one little molecule of oxygen, an atom. There are no added chemicals, solvents or liquids used by your device to sanitize.
Q: Will Silenflow CPAP Cleaner extend the life of my cpap mask, hose and equipment?
No Silenflow CPAP Cleaner is not intended to be used to extend life of CPAP equipment. Silenflow will keep your equipment clean, however silicone and other parts naturally lose their seal (with or without O3 cleaning) and we recommend replacement inline with your manufacturers guidelines.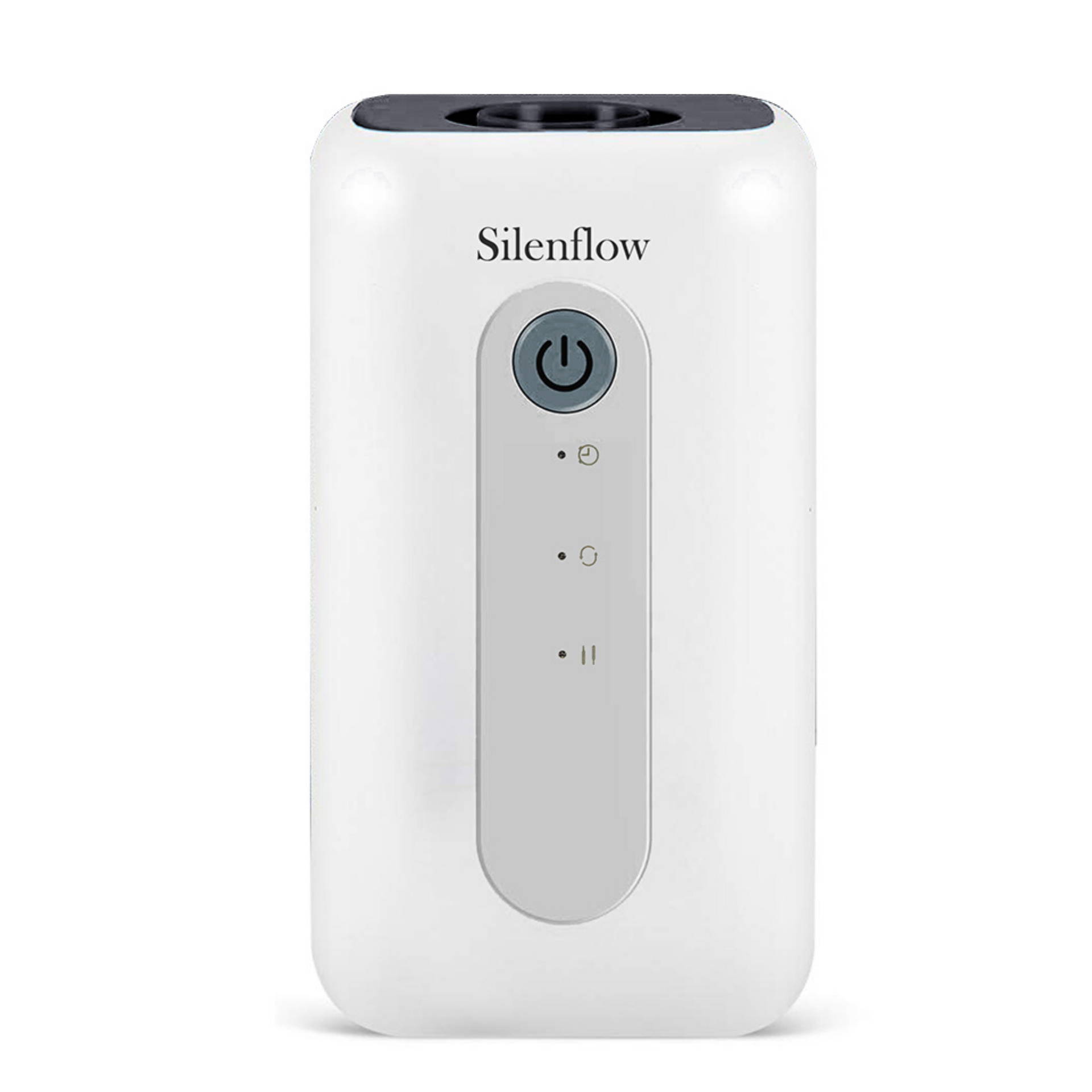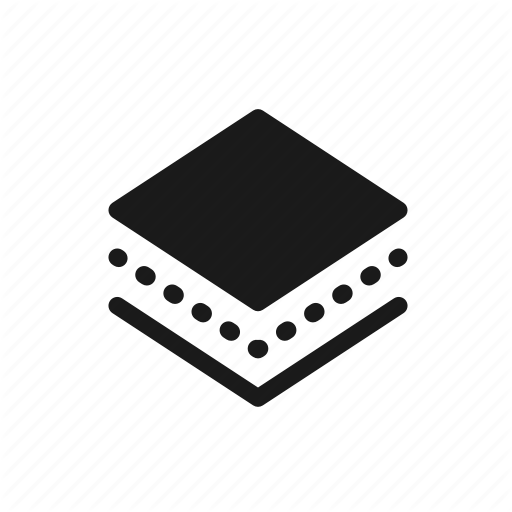 Handheld Size for your next travel

Triple quality checked before shipping out to the royal customers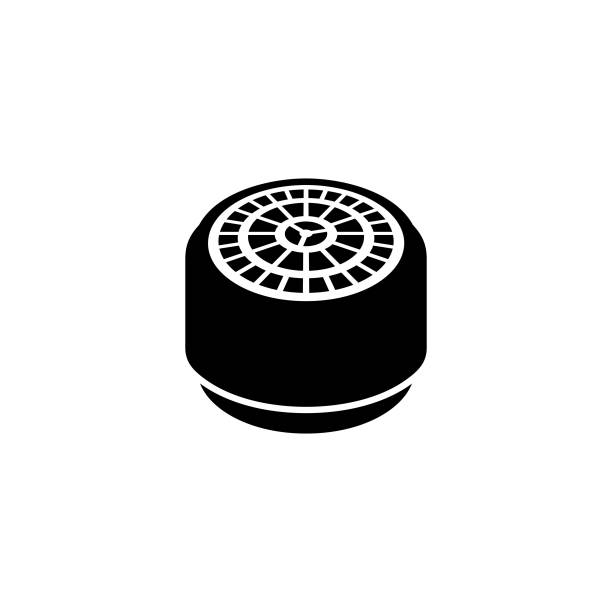 Disinfecting CPAP machine simply press 1 button then kills 99.9% of bacteria

1-click automatic cleaning cycle for 30 minutes
How to Use:
1 Minute Set up Instruction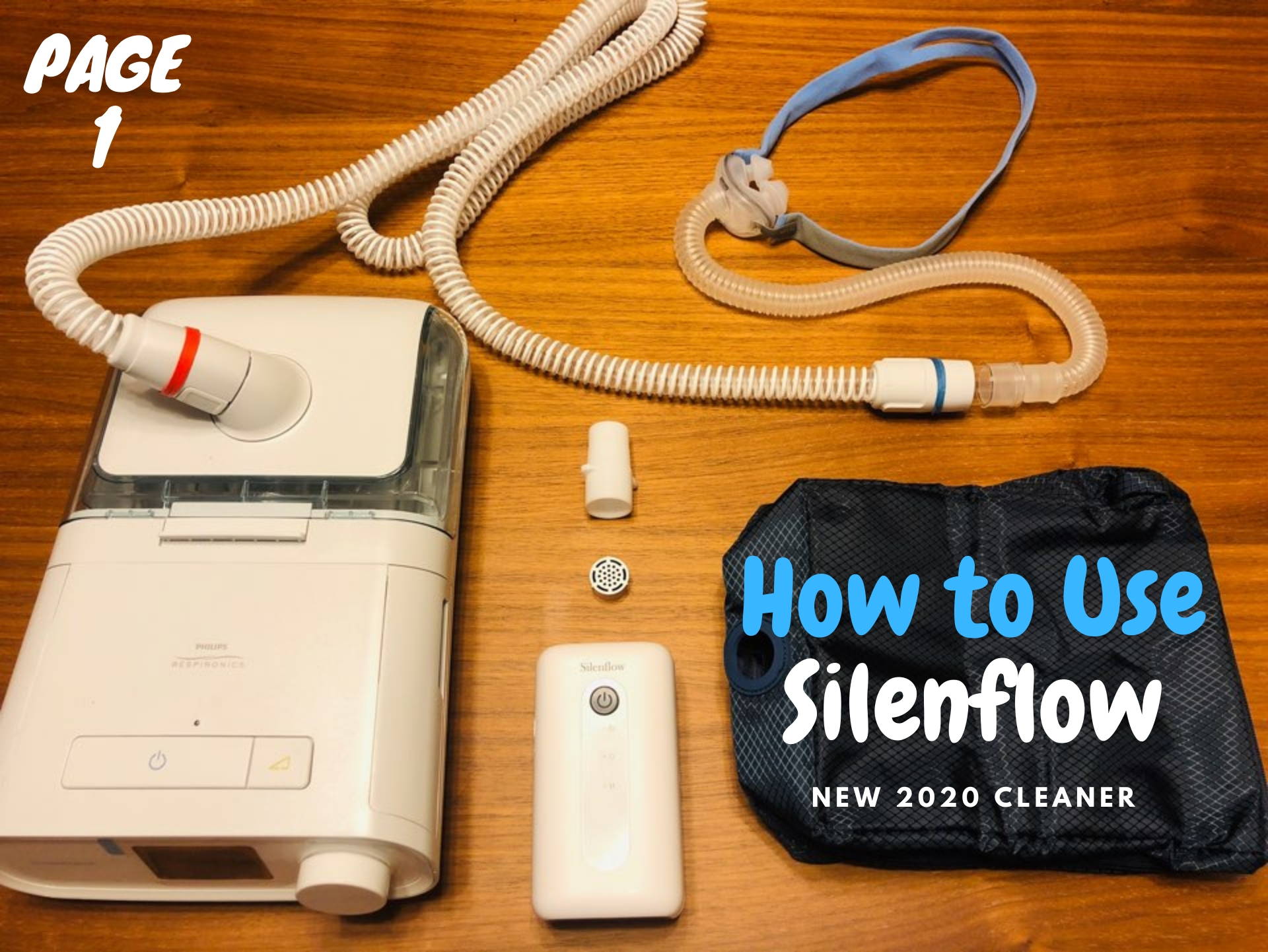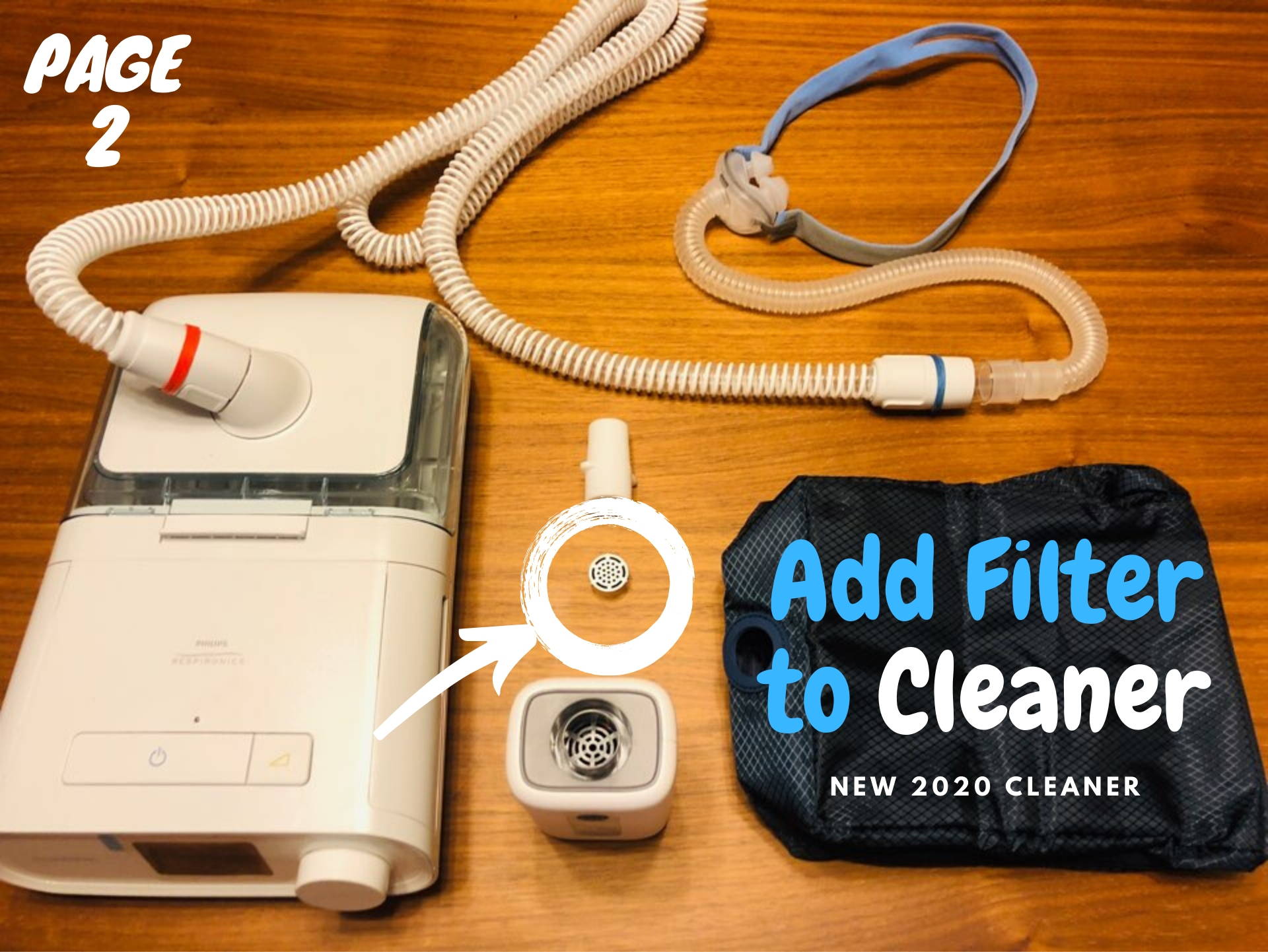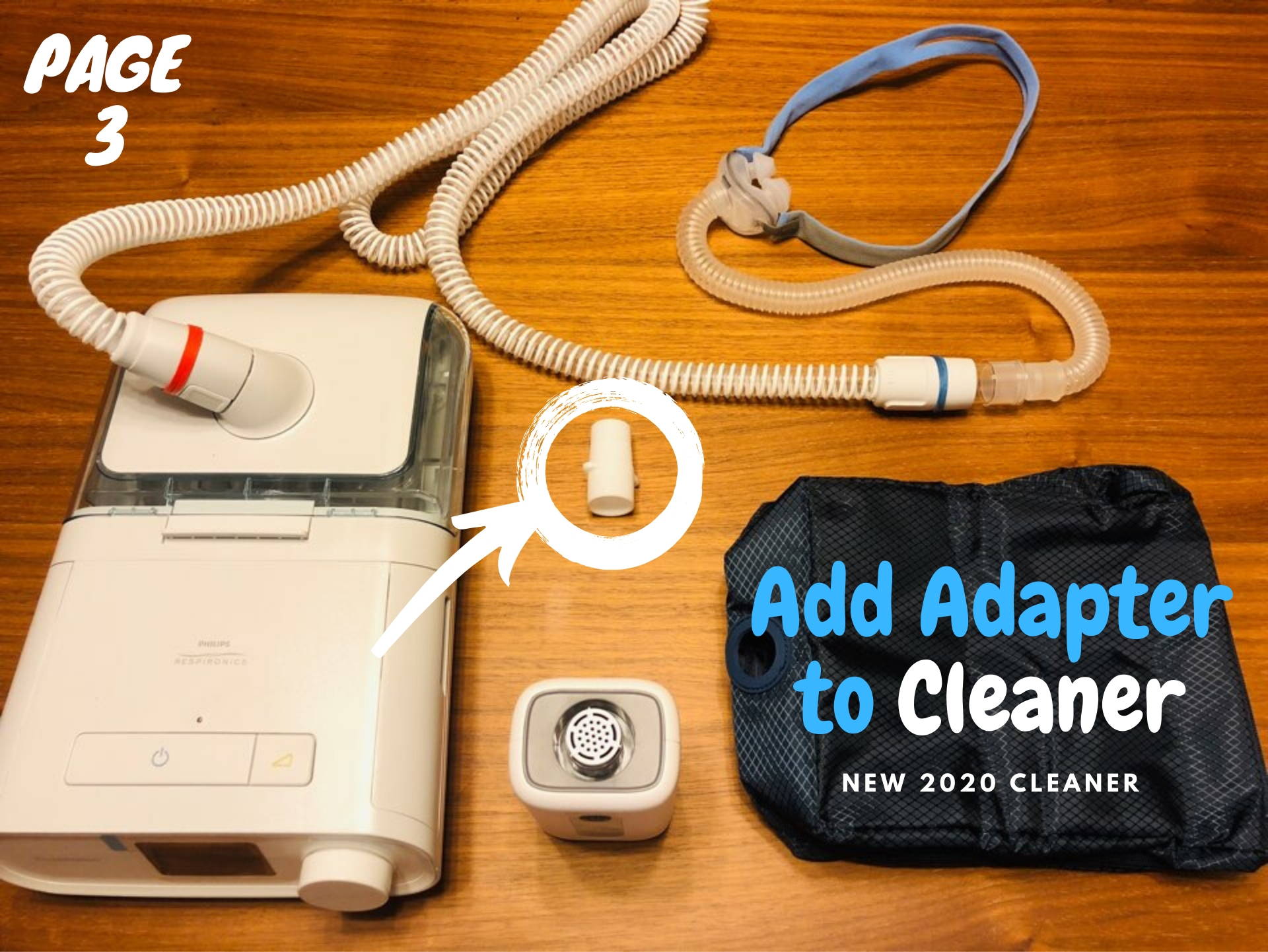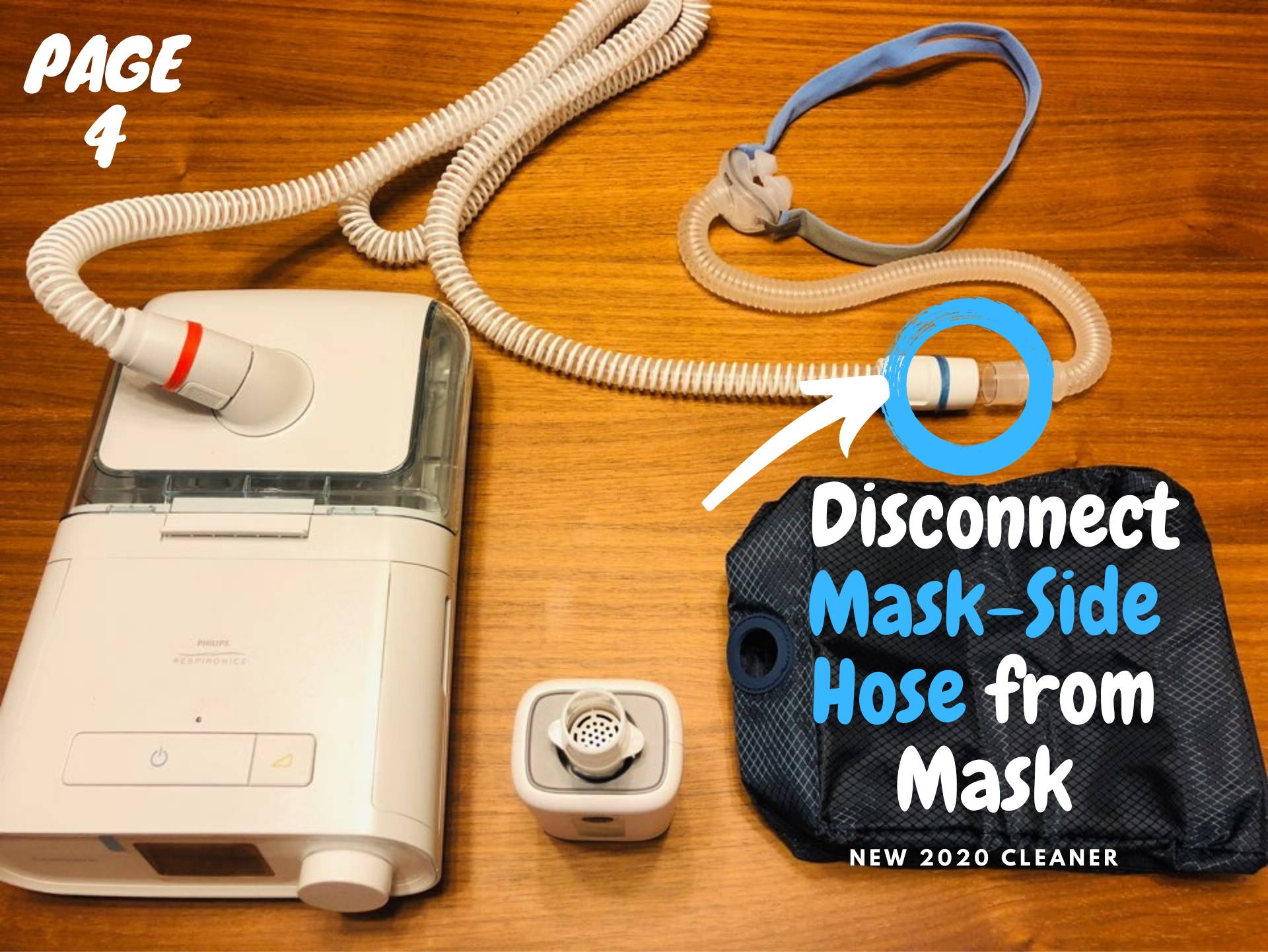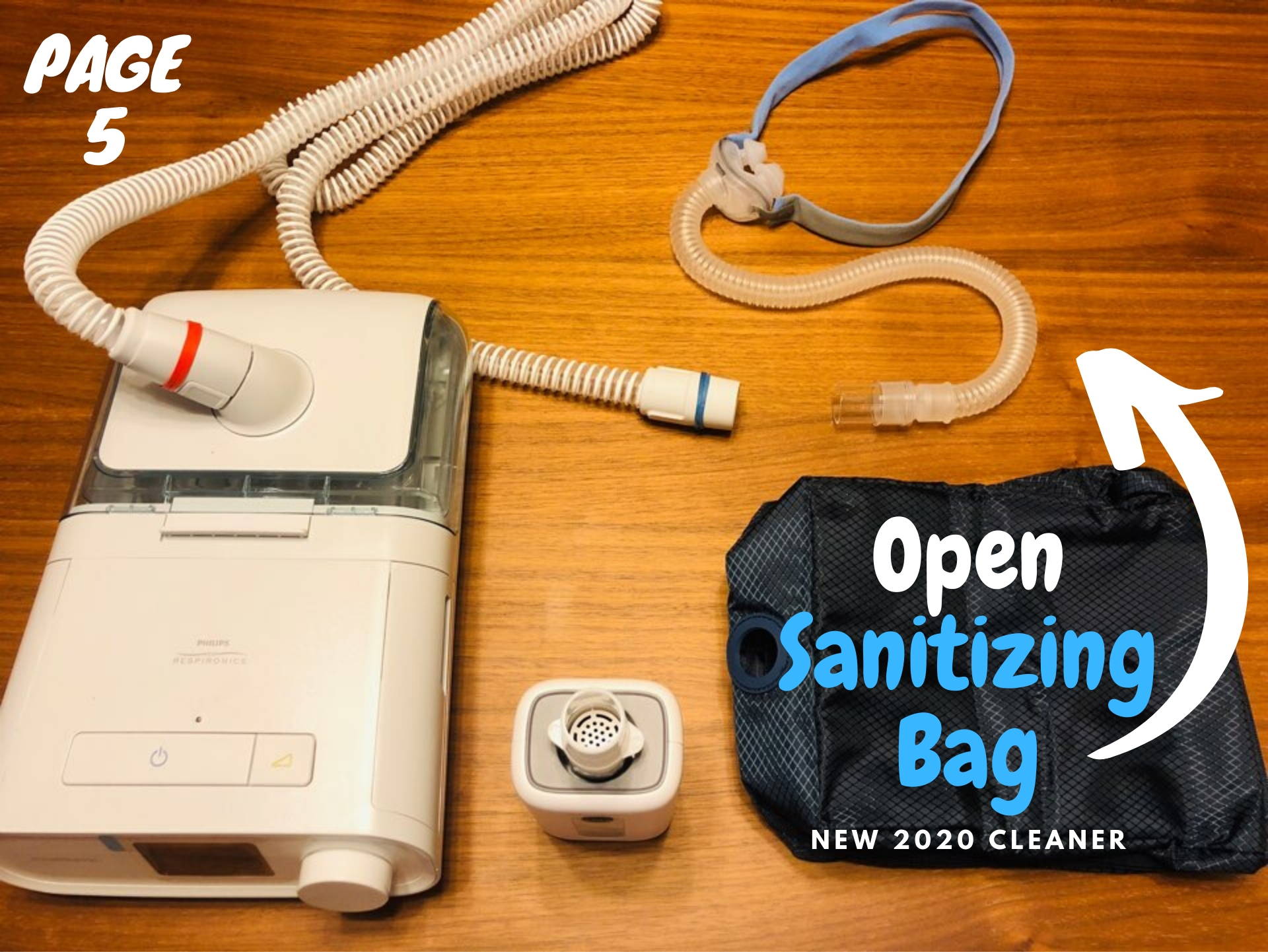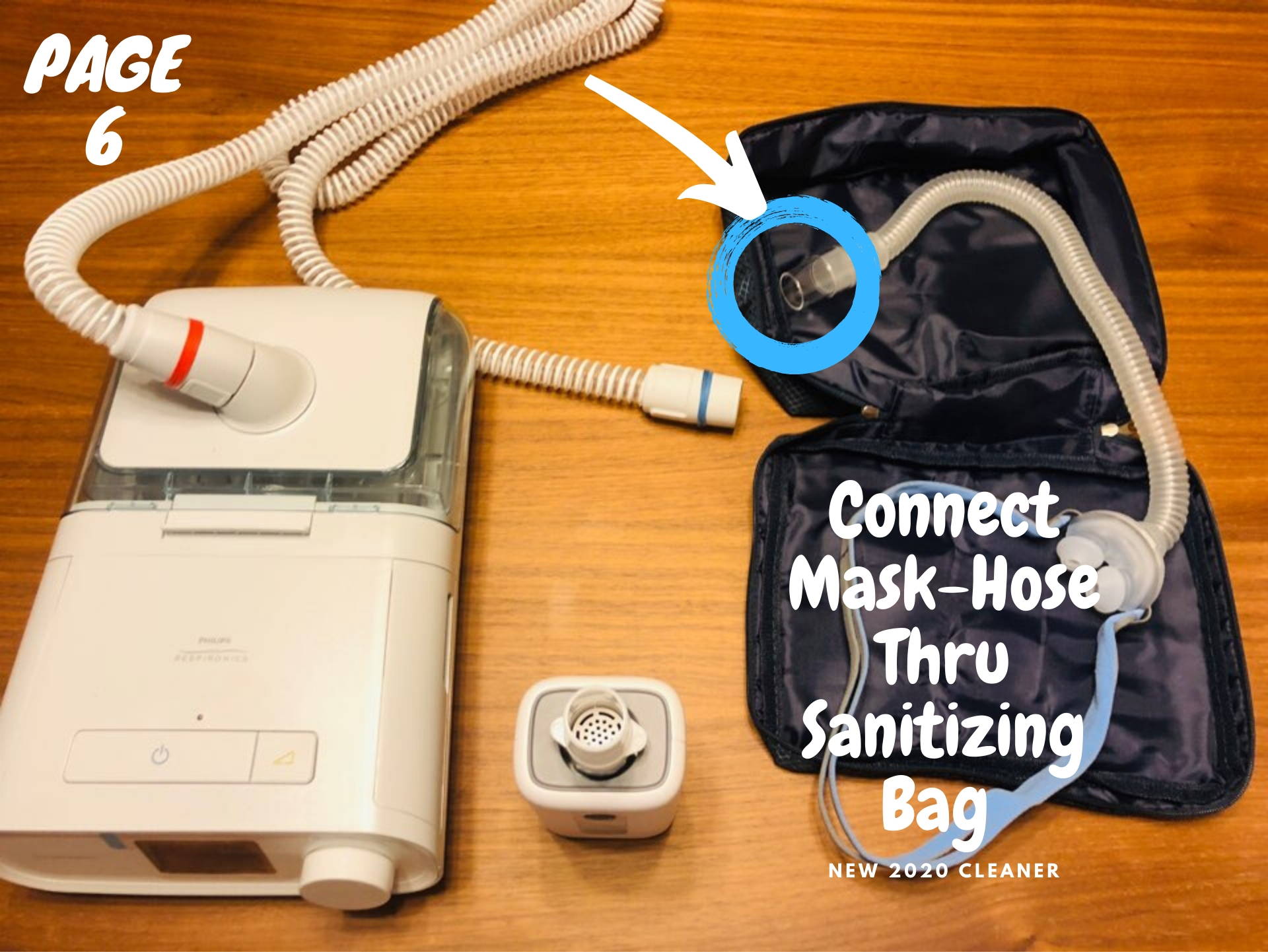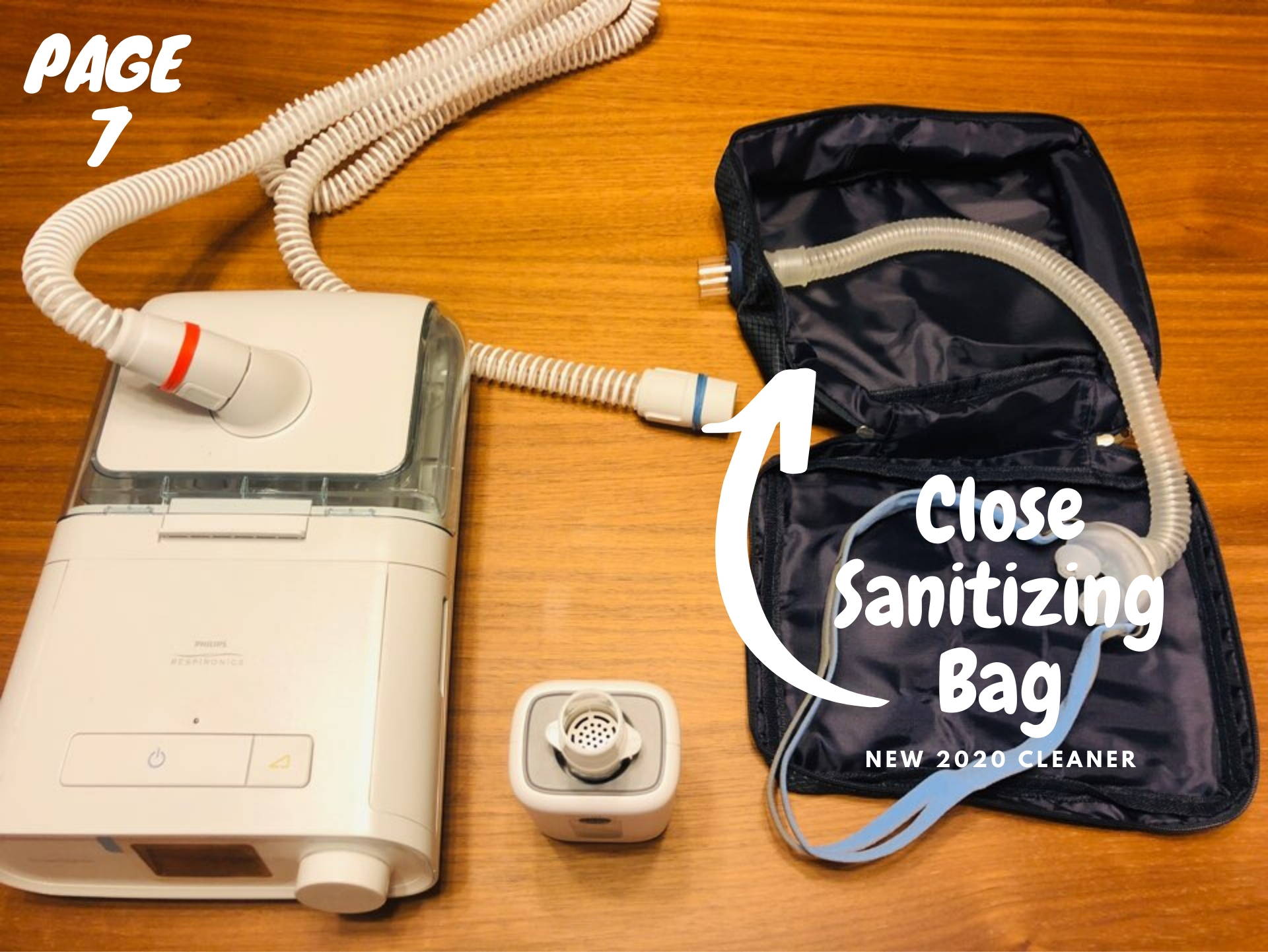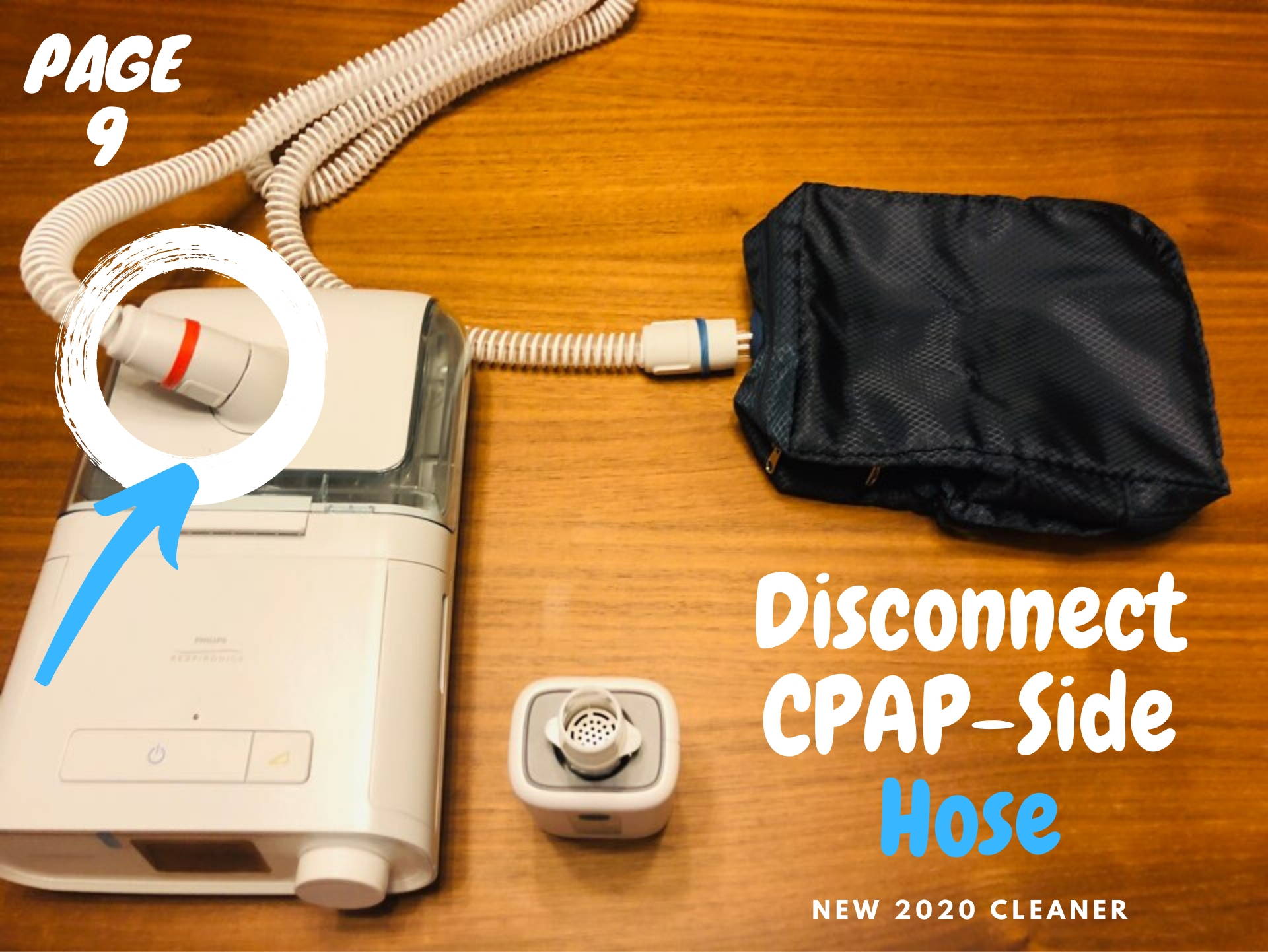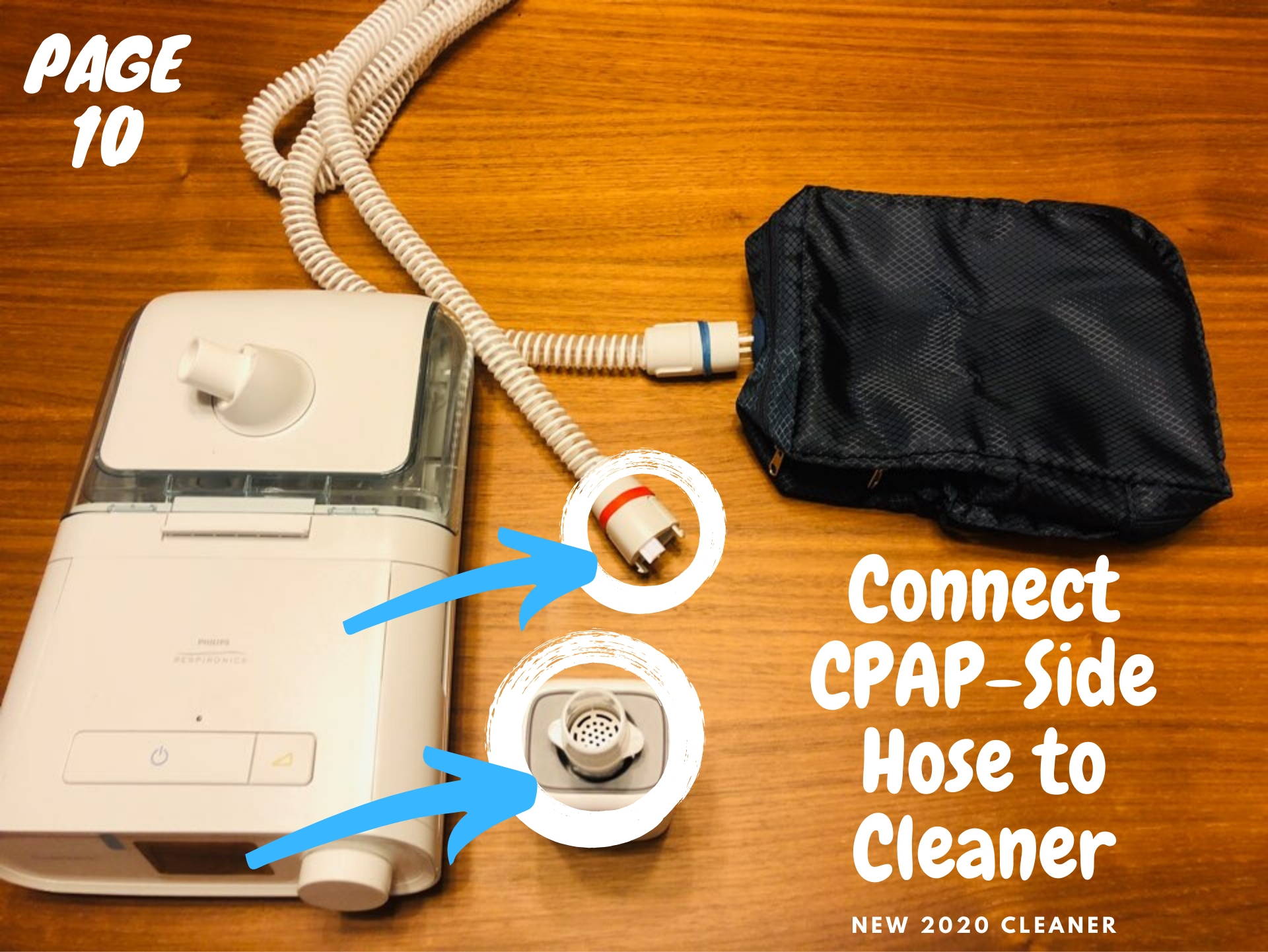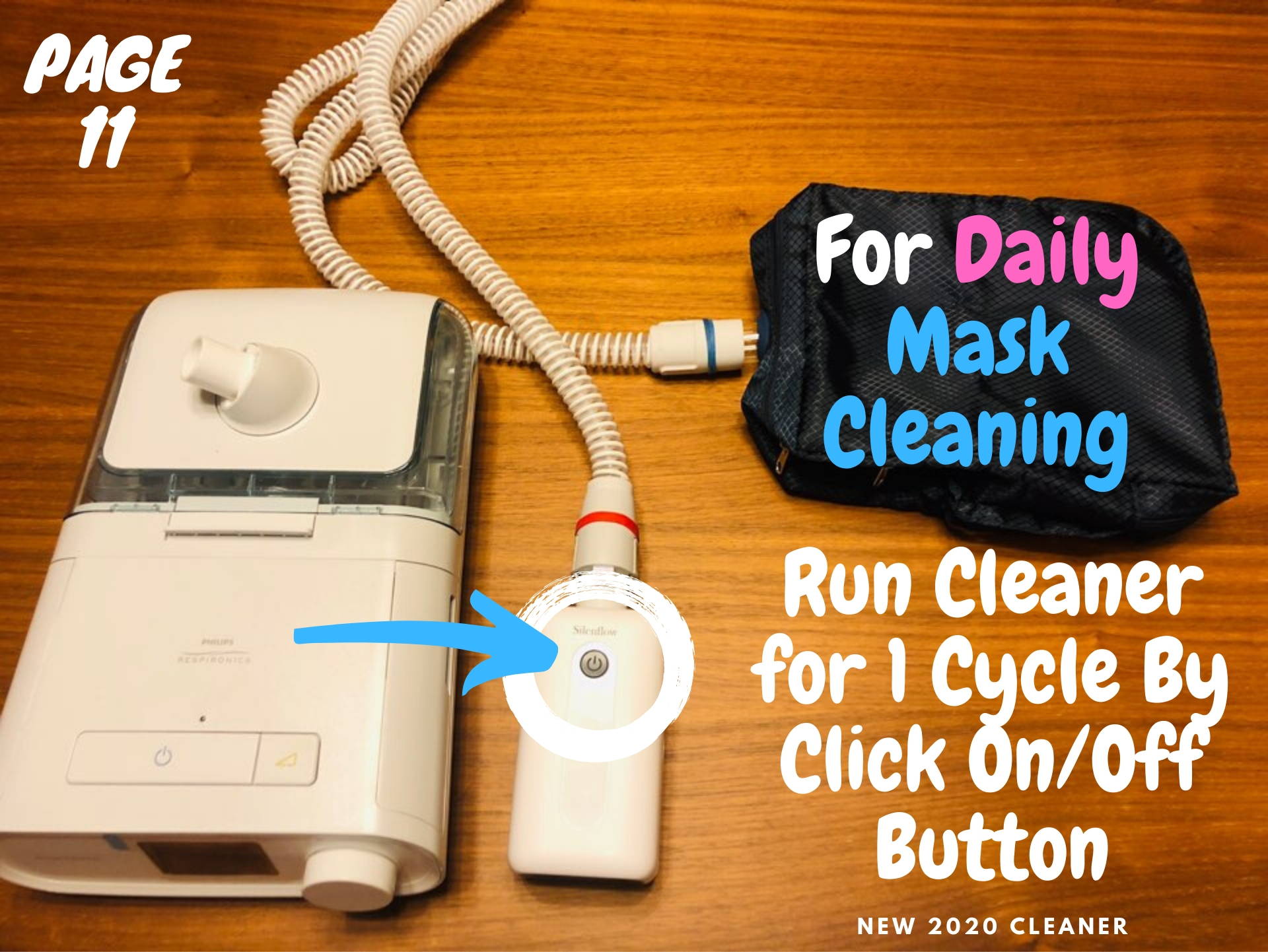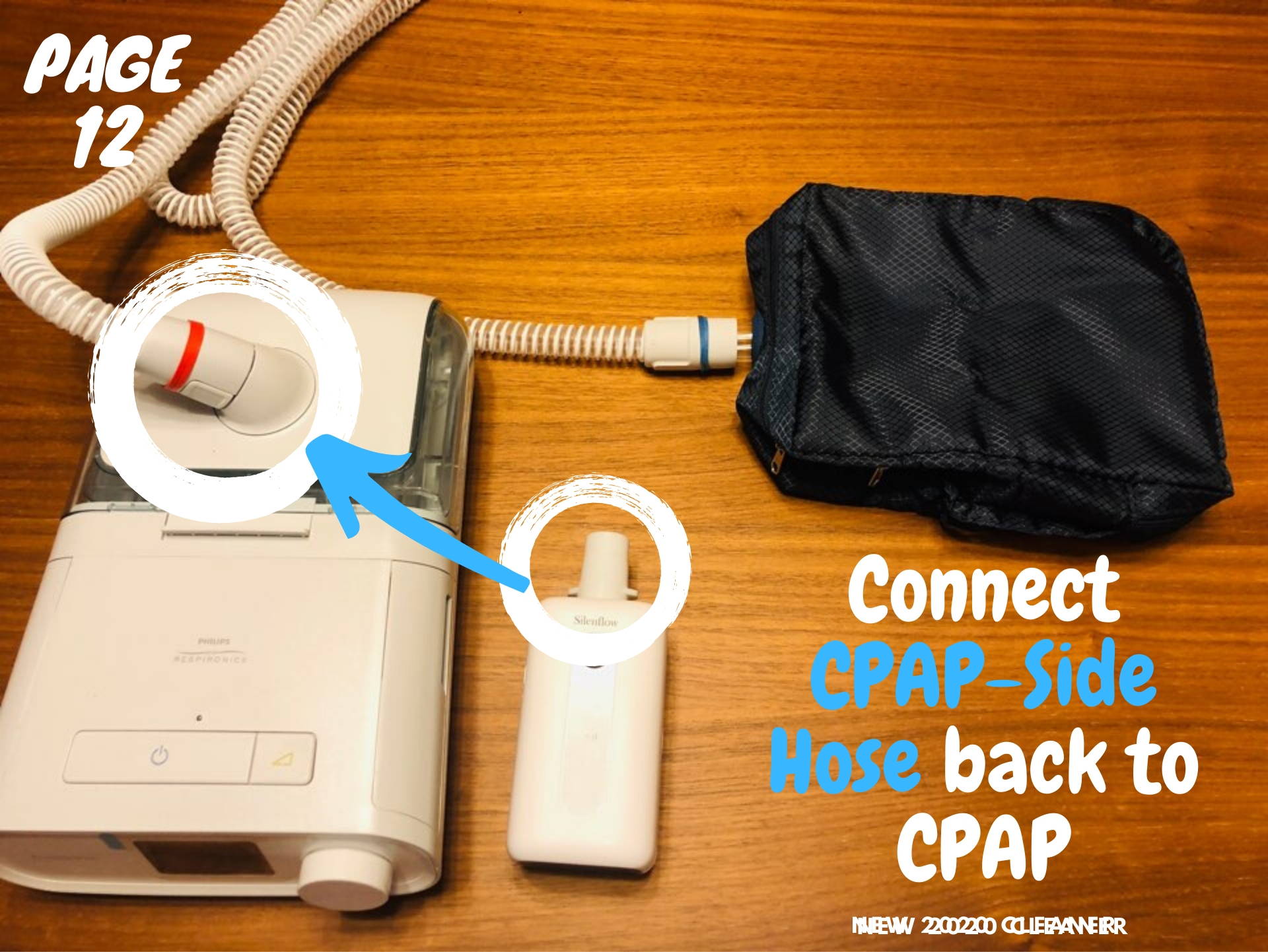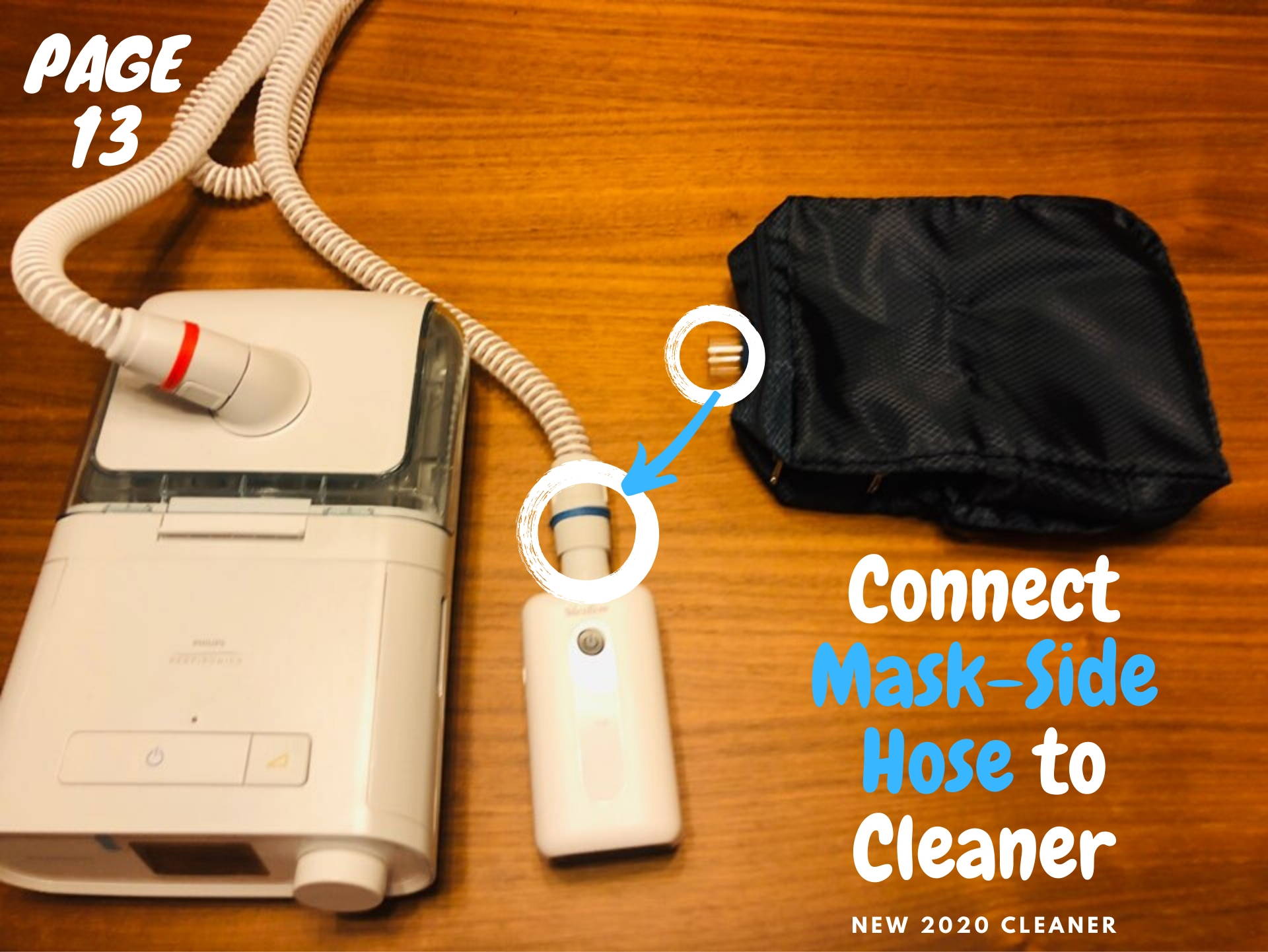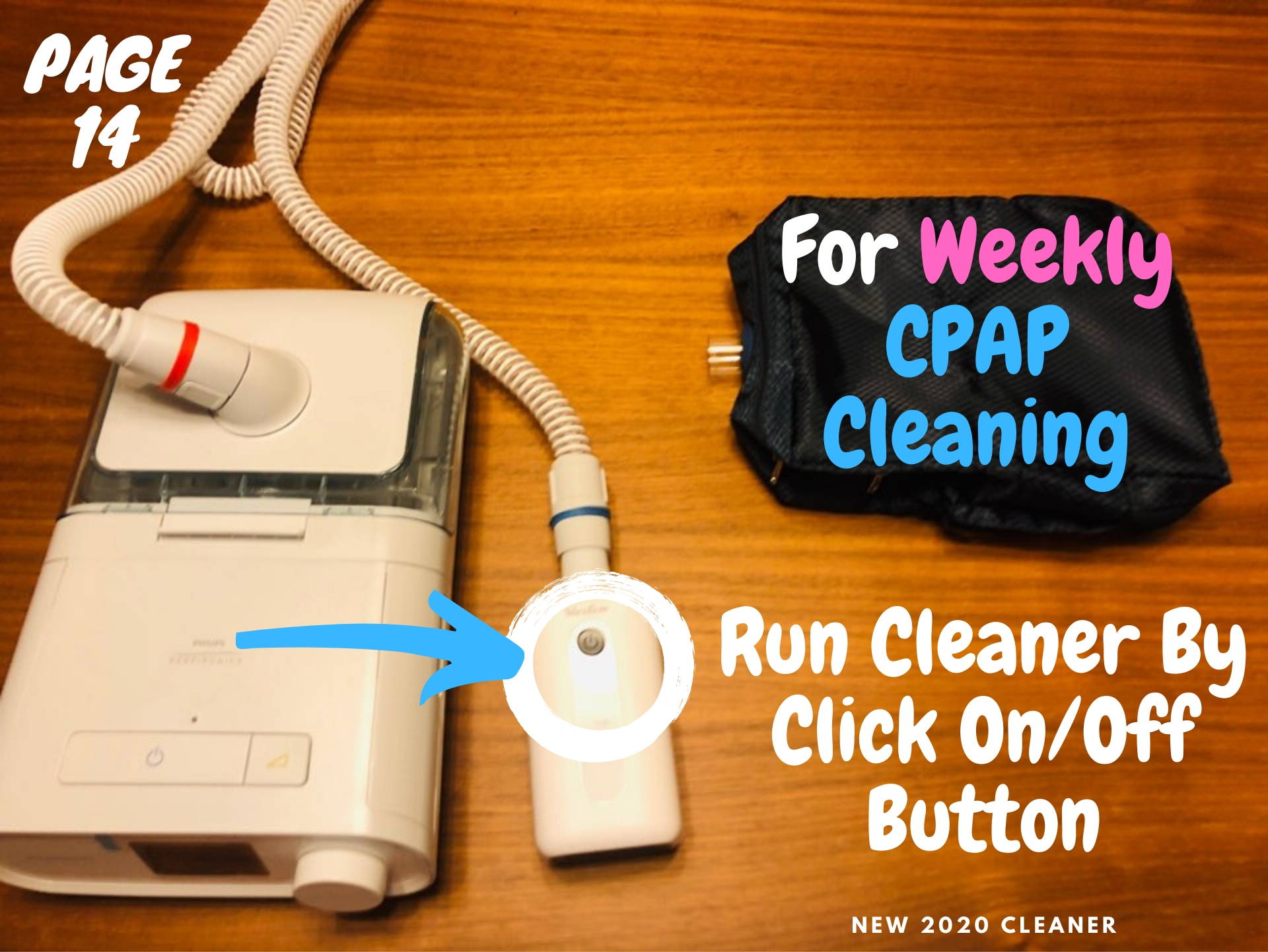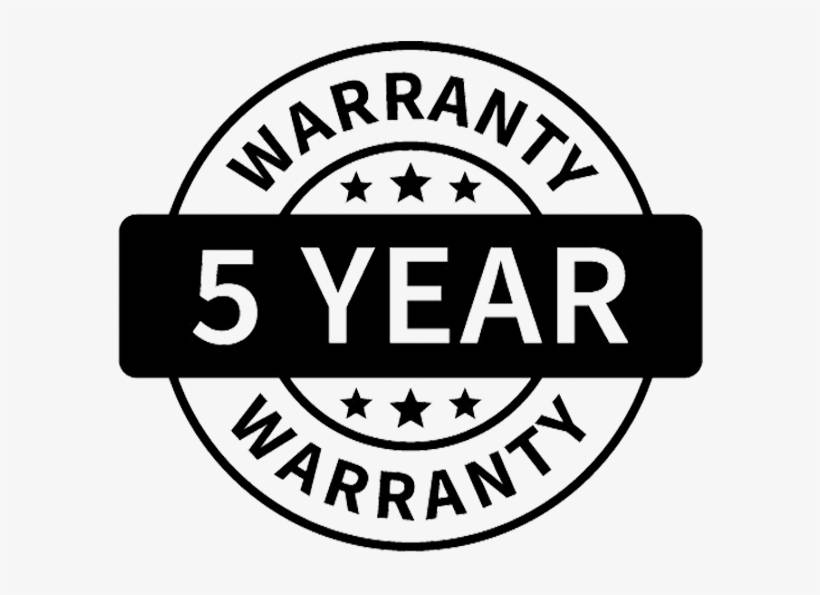 Silenflow 5 YEAR EXCHANGE WARRANTY covers your cleaner based on manufacturer's defect. At Silenflow, we aim to exceed the standards of our customers. We guarantee excellence in engineering, manufacturing and customer satisfaction.
Take 2 Extra Carbon Filters
Only Until Filter Stock Last
Free Filters gift card is added to this event only. Please check your CPAP Cleaner package, Thank you Gift Cards are added to customers who purchase with this event only.